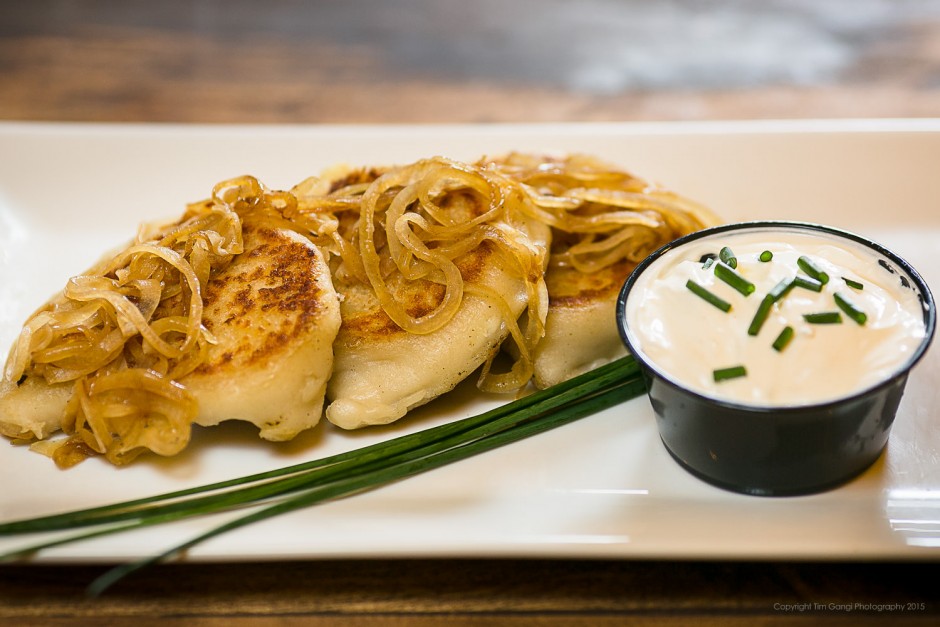 ABOUT DUNDERBAK'S
Dunderbak's is an independently owned, family run restaurant located on the lower level next to Macy's in the Lehigh Valley Mall, Whitehall, Pennsylvania. The business opened on November 11, 1977 and is the oldest independently owned and operated business in the Lehigh Valley Mall.
Dunderbak's food menu features a German/American cuisine with the following categories: Soups and Munchies, Specialty Sandwiches and Salads, Burgers and Wurst, and Haus Platters. Some popular items to name a few are: The Bavarian Mushroom Soup, Ultimate Pierogies, The
Rathskeller Sandwich, Sauerbraten and Wienerschnitzel.
Dunderbak's Beer menu features over 100 bottled beers and 12 specialty draft beers from sixteen different countries. The German beers are
naturally the heart of the beer menu and Spaten Oktoberfest draft beer is served all year around.
Dunderbak's décor and atmosphere emulates the Oktoberfest held each year in Munich Germany. The restaurant has a canvas ceiling evoking the Oktoberfest Tents and Polka music plays continuously in the background. The tables have a decorative tile top and wrought iron bases.
Dunderbak's theme is "Where every day is Oktoberfest". Our goal is to everyday provide good food and service in an old world atmosphere of fun and relaxation. One of the most often comments we get is: "I love this place because it is not your typical mall restaurant"!